PIPER - Paediatric Education Webinar Series
11sep11:00 am4:00 pmPIPER - Paediatric Education Webinar Series
Event Details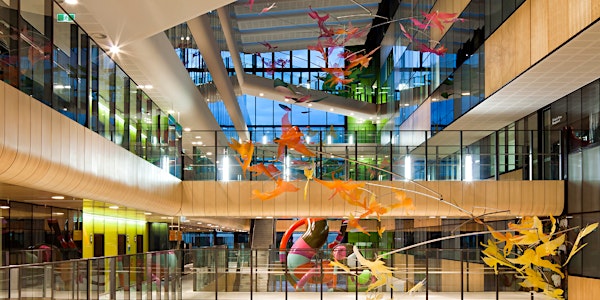 These are interactive, 'Situation critical' seminars with case-based discussion and virtual skills station targeted at medical and nursing staff in high volume paediatric centres with the goal of extending experience for critically ill paediatric patients.
Register here or email piper education for queries.
Topic: Situational critical Seminar (F2F)
This session is aimed at clinical staff who are experienced with paediatric patients frequently but want to upskill in their care for severely unwell children, so that they can adequately care for and stabilise children in their department until PIPER arrive.
The program include the following topics and skill stations.
Topics include:
Recognition of serious illness
Sepsis recognition and management
Reducing adverse events during intubation
Case discussion: Shock
Skills station: Respiratory support
Skills station: Preparation for intubation
Simulation: Resuscitation
Case discussion: Stabilisation and preparation for transport
Seminar Close:
Panel discussion – Question and Answer
Evaluation
Cost:  Full day (light lunch included)
Nursing – $225
Medical – Fellows/Registrars/ Trainees/ – $225
Medical- Consultants/ GPs – $450
No beverages ( except water) permitted in the Health Education Learning Precinct rooms.
NOTE: this is the same program that was run on the 7th March 2023
more
Time

(Monday) 11:00 am - 4:00 pm